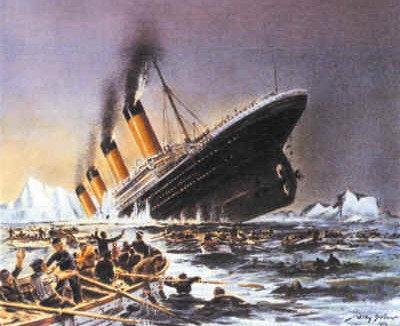 Let's talk a little bit about this Friday's tour of the downtown. The Commission is convening a special fact finding mission at 9 p.m. in front of the Library. The purpose is to go around the downtown to take noise meter readings at various downtown establishments that have outdoor music. I posted the agenda yesterday and it has the businesses that have been targeted. Who is the leader of this effort? It is none other than Commissioner Golden. She is the one that proclaims she is "promoting economic growth" on her campaign business card.
This comes at the same time that

more than half of the code enforcement department received their walking papers.

Does it make sense to drastically cut the code enforcement staff at the same time you are proposing to give them a whole new task - policing music and merriment in our downtown?
I used to live at 509 1st Avenue South - between L and M streets - one block south of Lake Avenue. For the four years I lived there, I knew that on Friday and Saturday nights there would be music and joyful noise coming from our commercial areas along Lake and Lucerne. I also knew that I might have to take longer to look for a parking space if I was away and came back during those hours. That is part of the downtown, urban experience. I loved being able to walk to any establishment in the downtown, City Hall, the bank, the Library, restaurants, etc. It fit my lifestyle well. Eventually, I ended up buying my own house which prompted my move - but it was not due to any negative about the downtown location. In fact, in terms of noise, I was more bothered by what seemed the constant drone of ambulance and fire truck sirens as they would pass on Lake Avenue coming from the station and going to a call. Sometimes it felt Armageddon was happening, but that is the closest to a complaint about noise that I can muster from my experience.
So, I will be traipsing downtown with the Commission on Friday night - visiting businesses that have been targeted by the City Commission. I would suggest a walk through some of our blighted neighborhoods with overcrowded structures would be time better spent - but apparently a lot less of that is going to be done now with this regime on the Commission. Instead, they want to beat up on the businesses that make Lake Worth a popular night time attraction and bring dollars to our community.
Political Advertisement Paid for and Approved by Wes Blackman for City Commissioner District #3